2020: The Year You Make YOUR Move
Posted by Thomas "Jeff" Cook on Friday, December 27, 2019 at 12:16 PM
By Thomas "Jeff" Cook / December 27, 2019
Comment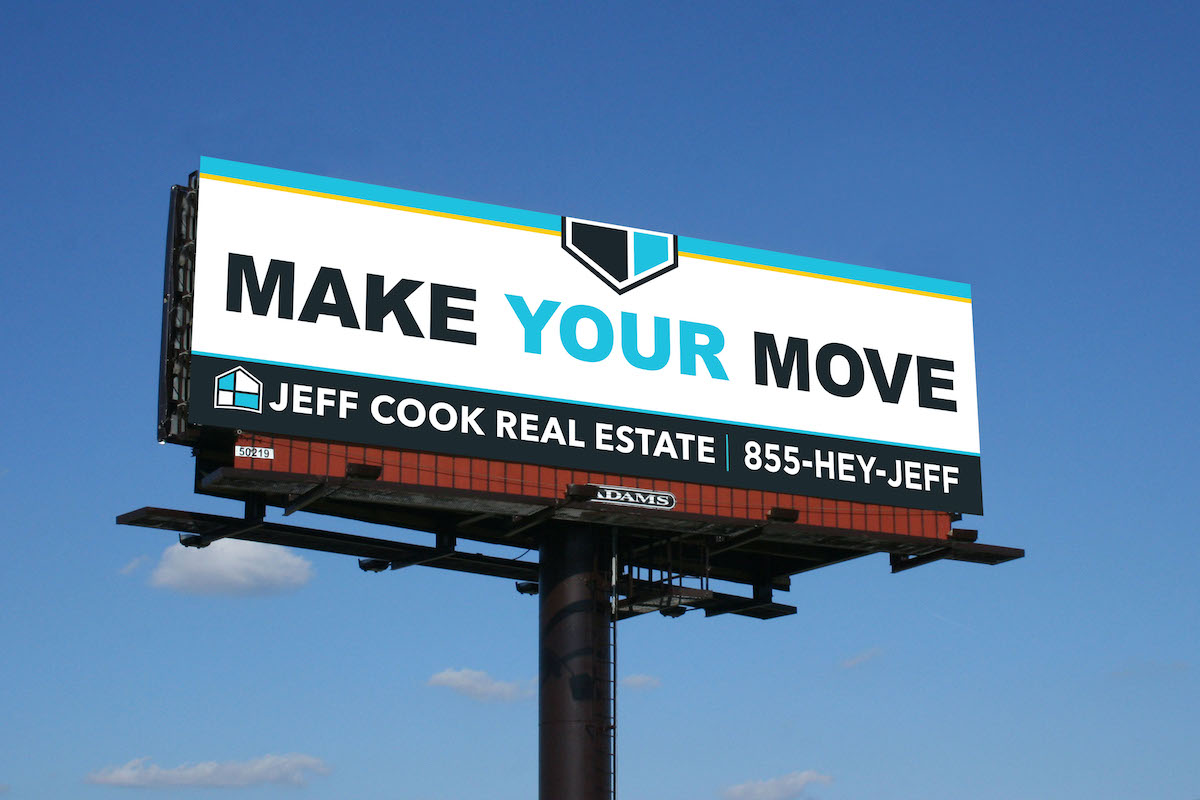 Happy New Year from Jeff Cook Real Estate!
What better way to kick off the new year than with some major company news? As the leading innovators in real estate across the Carolinas, we are constantly looking for new ways to improve our company structure. We care not only about our clients but our hard-working team of agents. At Jeff Cook Real Estate, we believe that by developing our agents as leaders and innovators, we can better serve the public.
As an initiative in 2020, Jeff Cook Real Estate will be redefining real estate once again. In an effort to grow more efficiently than ever before, Jeff Cook Real Estate will allow new opportunities for agents of all levels of expertise. We've developed a system to empower agents and help them establish a name for themselves in real estate. We now have 3 different models for agents to choose from when they decide to team up with JCRE. Agents will have the support of the Jeff Cook Real Estate brand and the professional training to build their own empire in real estate. Who better to learn from than the architect of the #1 real estate team in South Carolina and the #10 real estate team in the country?
Our structure is changing but our promises to you remain the same. At Jeff Cook Real Estate, we prioritize the positive relationship we have with our past and current clients and we want to continue to grow alongside the everchanging real estate market. By understanding not only the local but the statewide market, our teams of agents are now more prepared than ever to help you sell your home in 30 days. How would it feel to move into a new home in the new year? Our team can help!
At JCRE, our team is committed to better serving our community and we're looking forward to what's coming in 2020!